I'm a freelance digital designer from Hong Kong currently based in London, UK.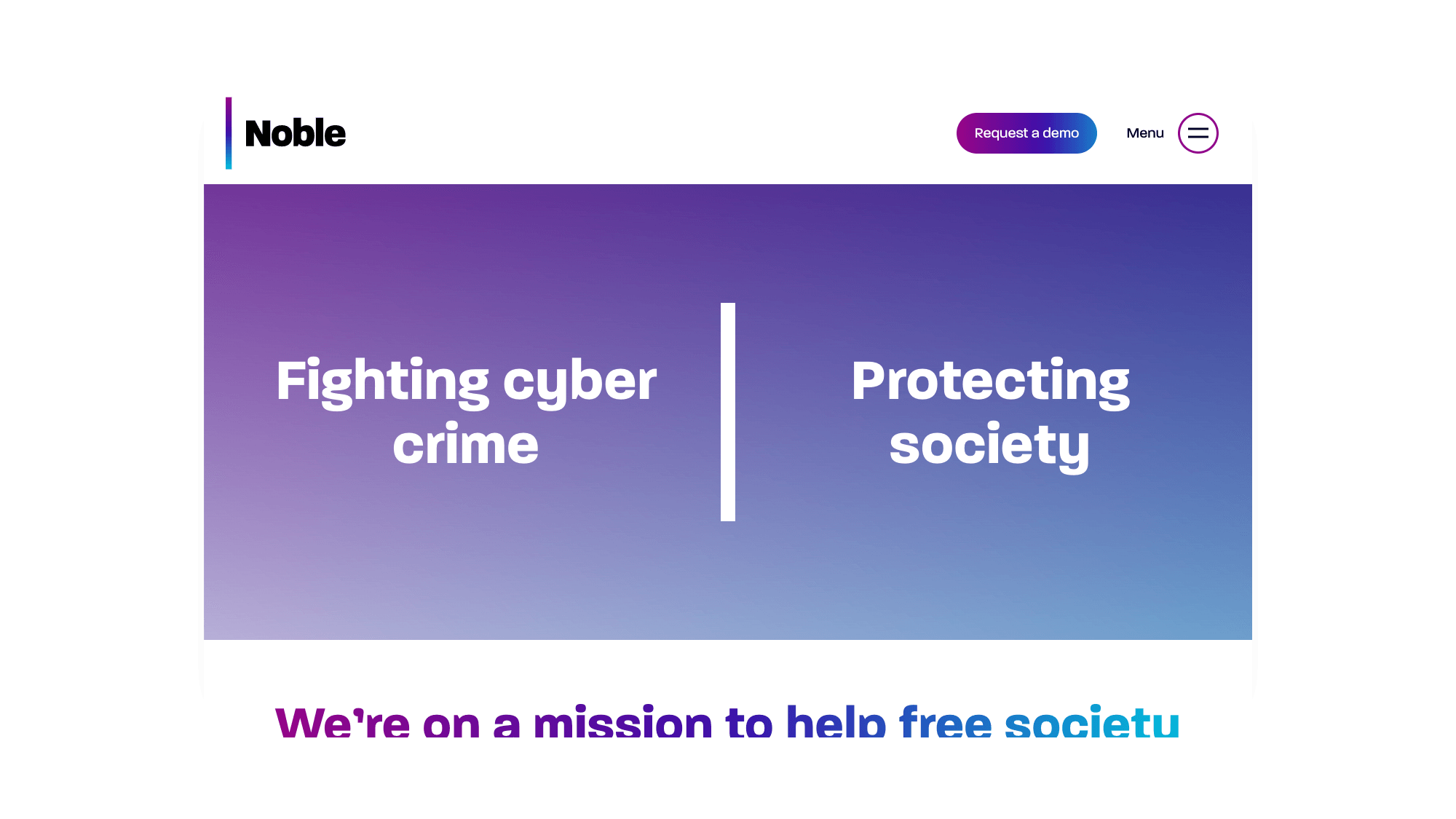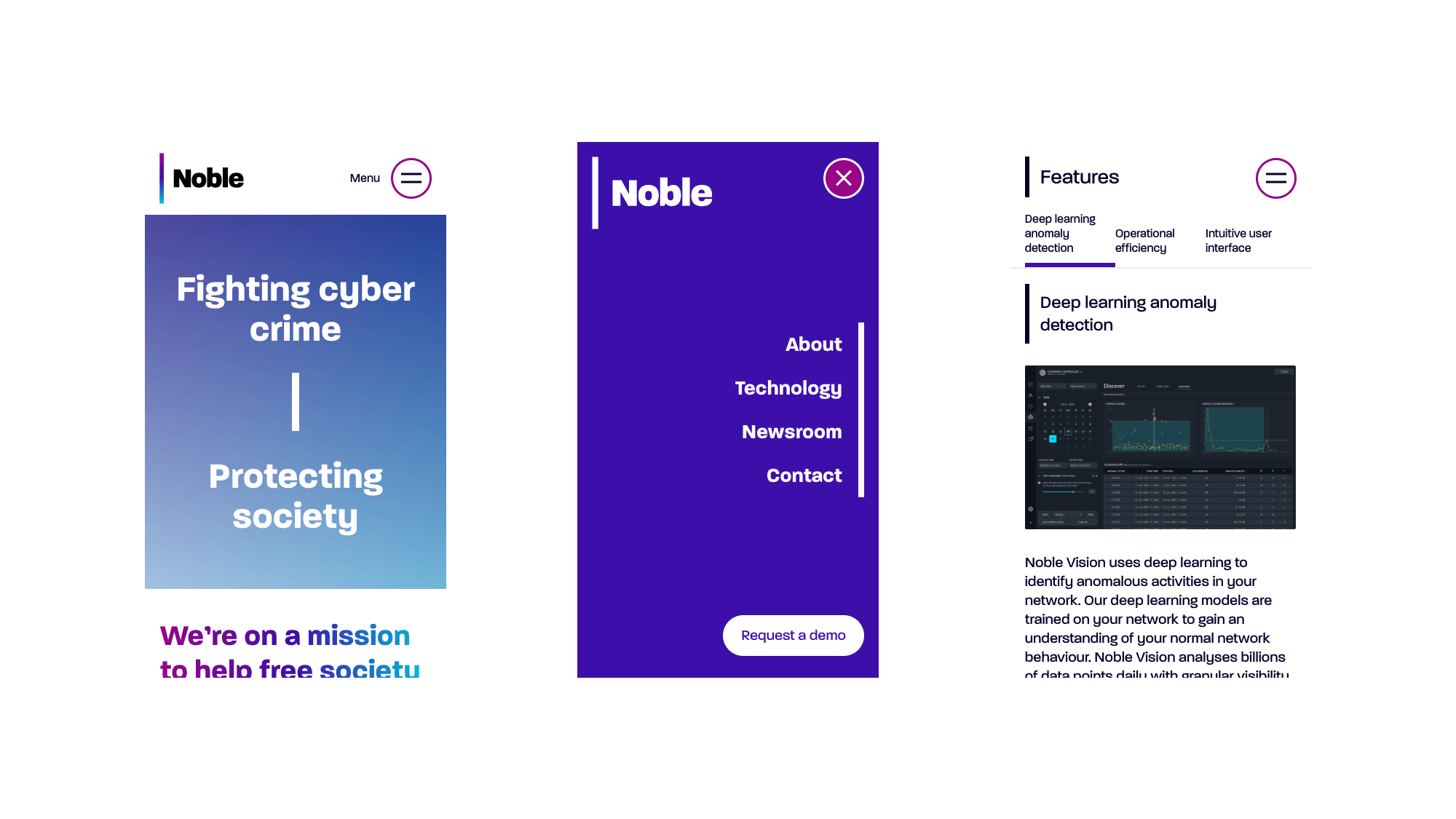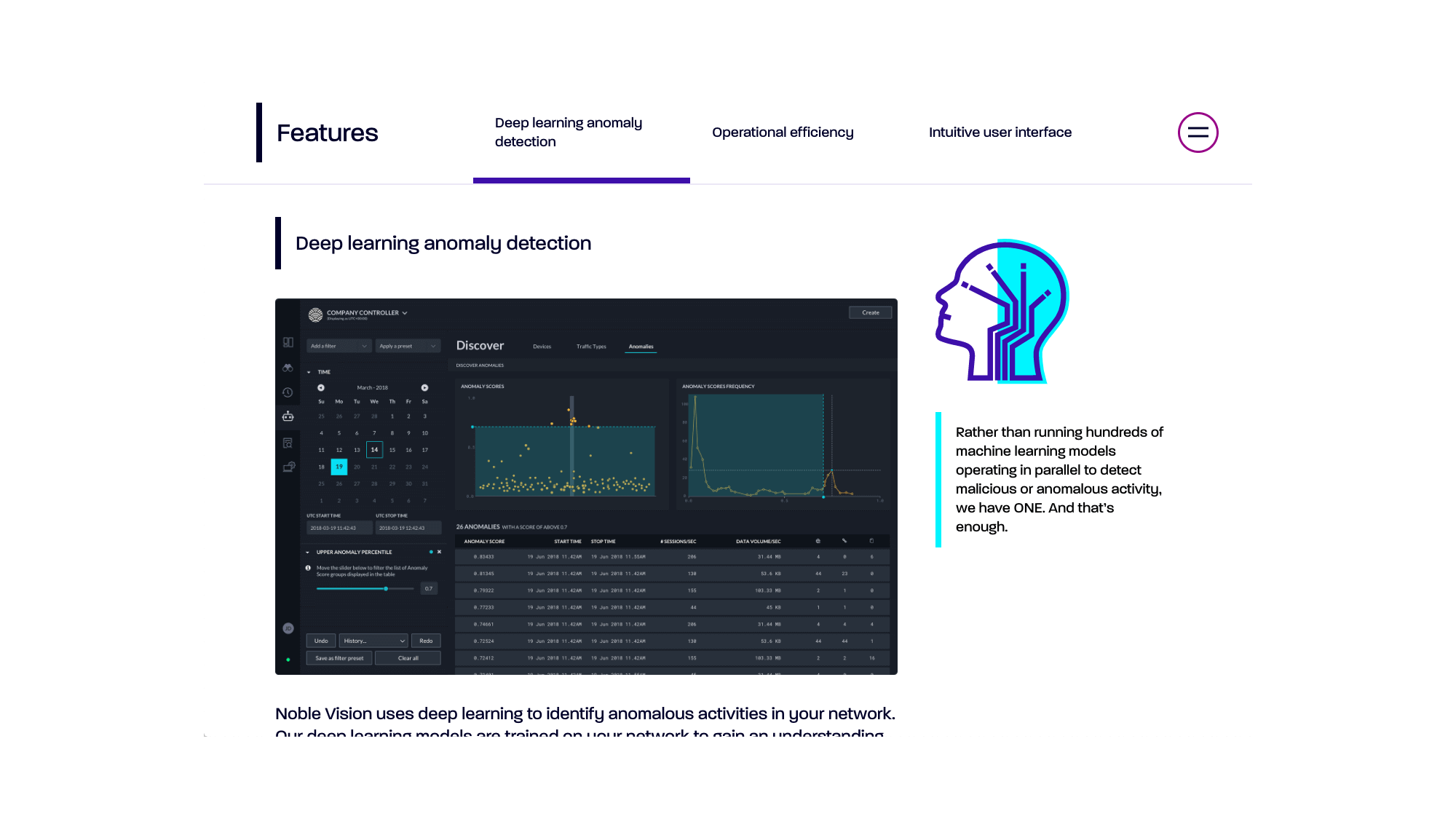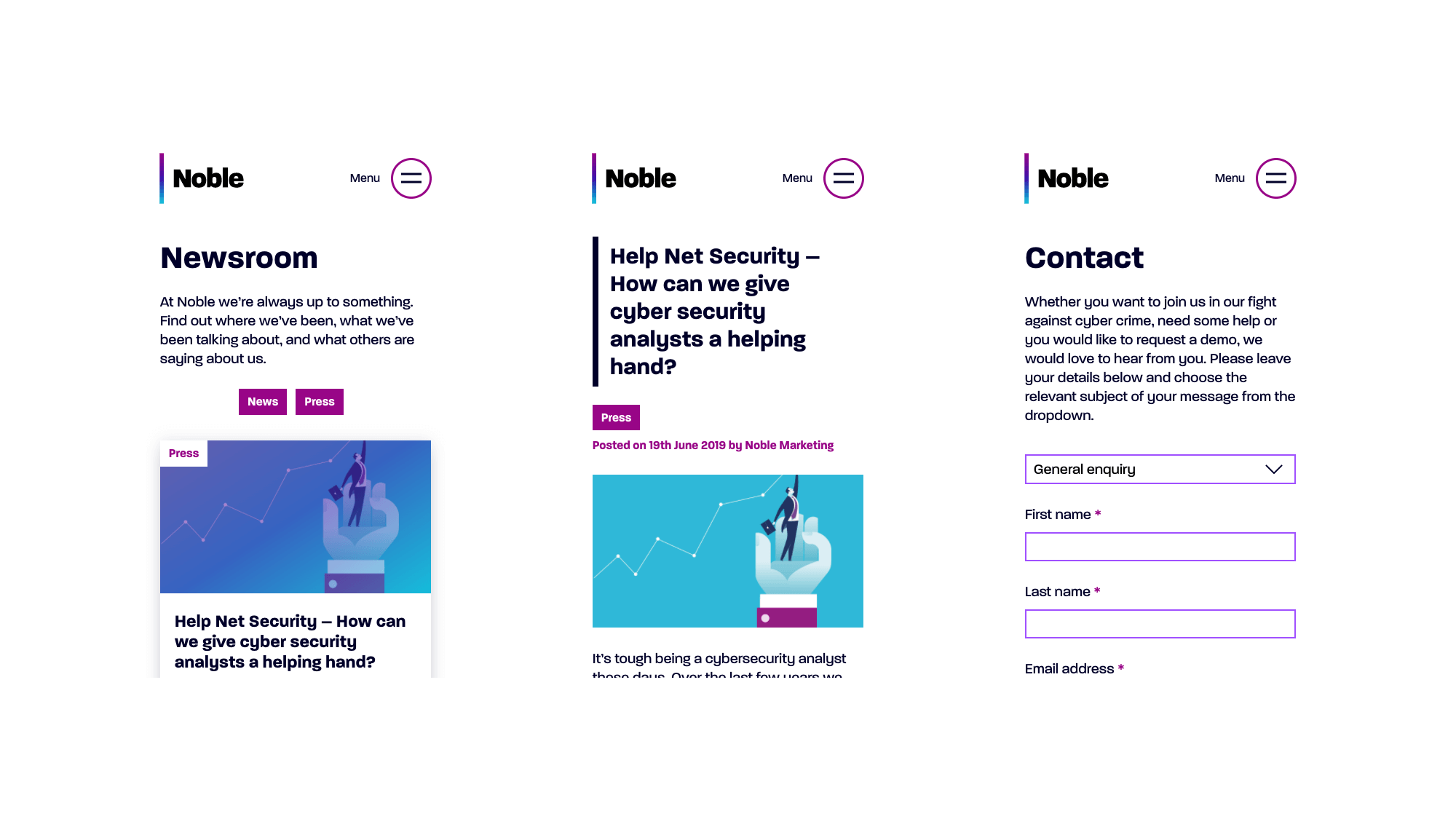 Website for a cybersecurity startup on a mission to free society from cyber crime.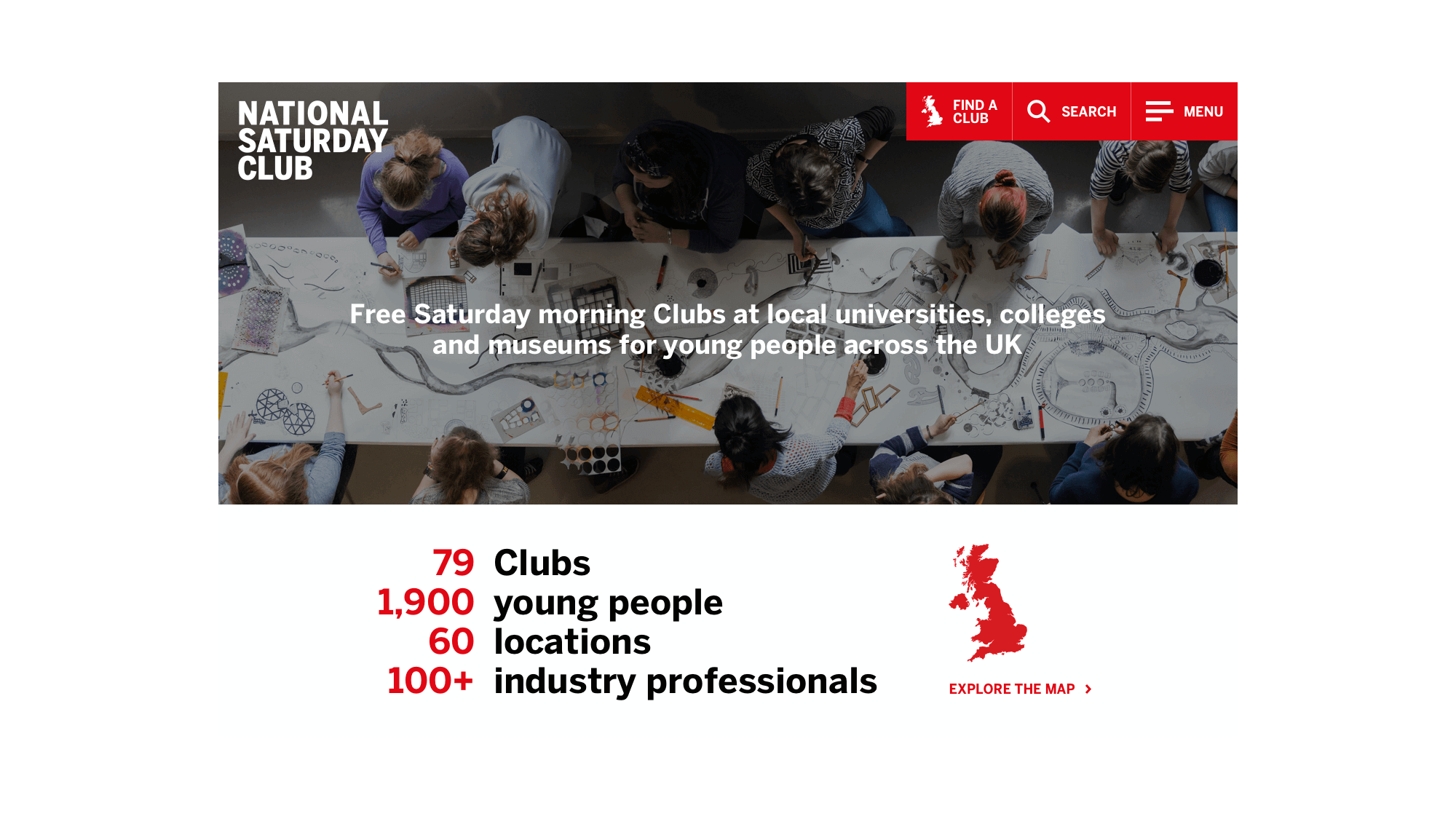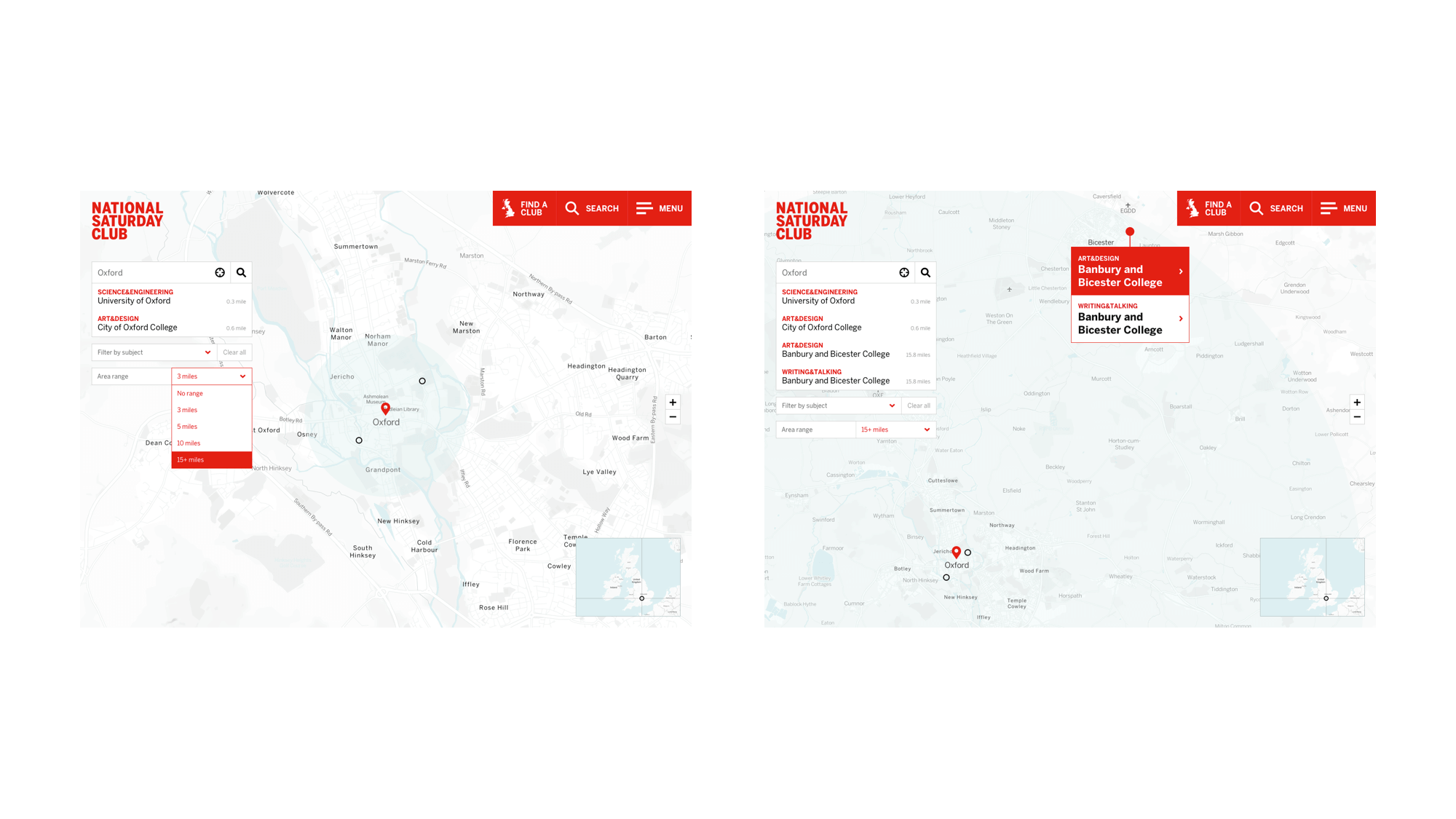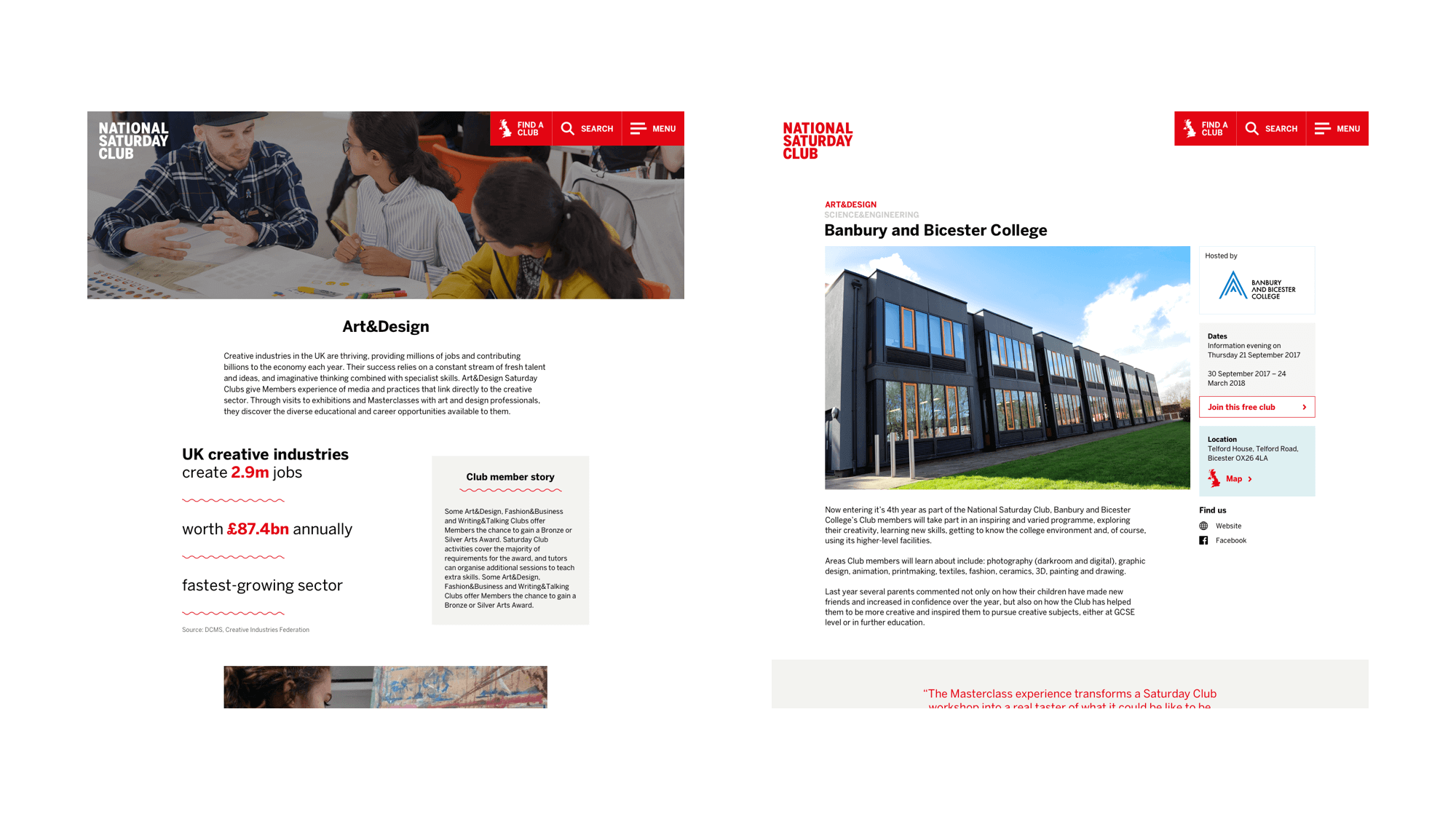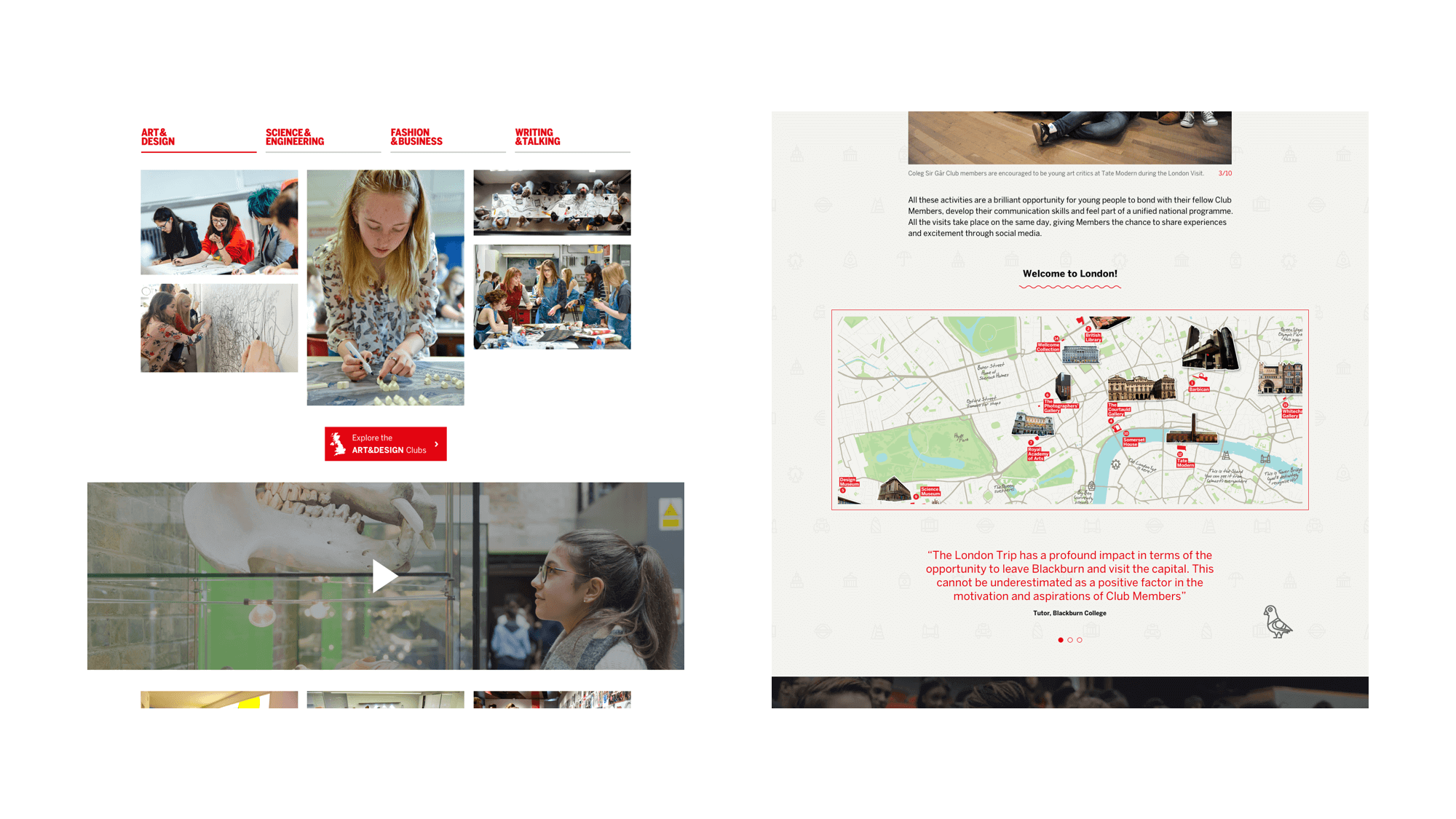 Website for a charity giving 13–16-year-olds an opportunity to a range of creative programmes across the UK.
Saturday Club
Nonprofit
2018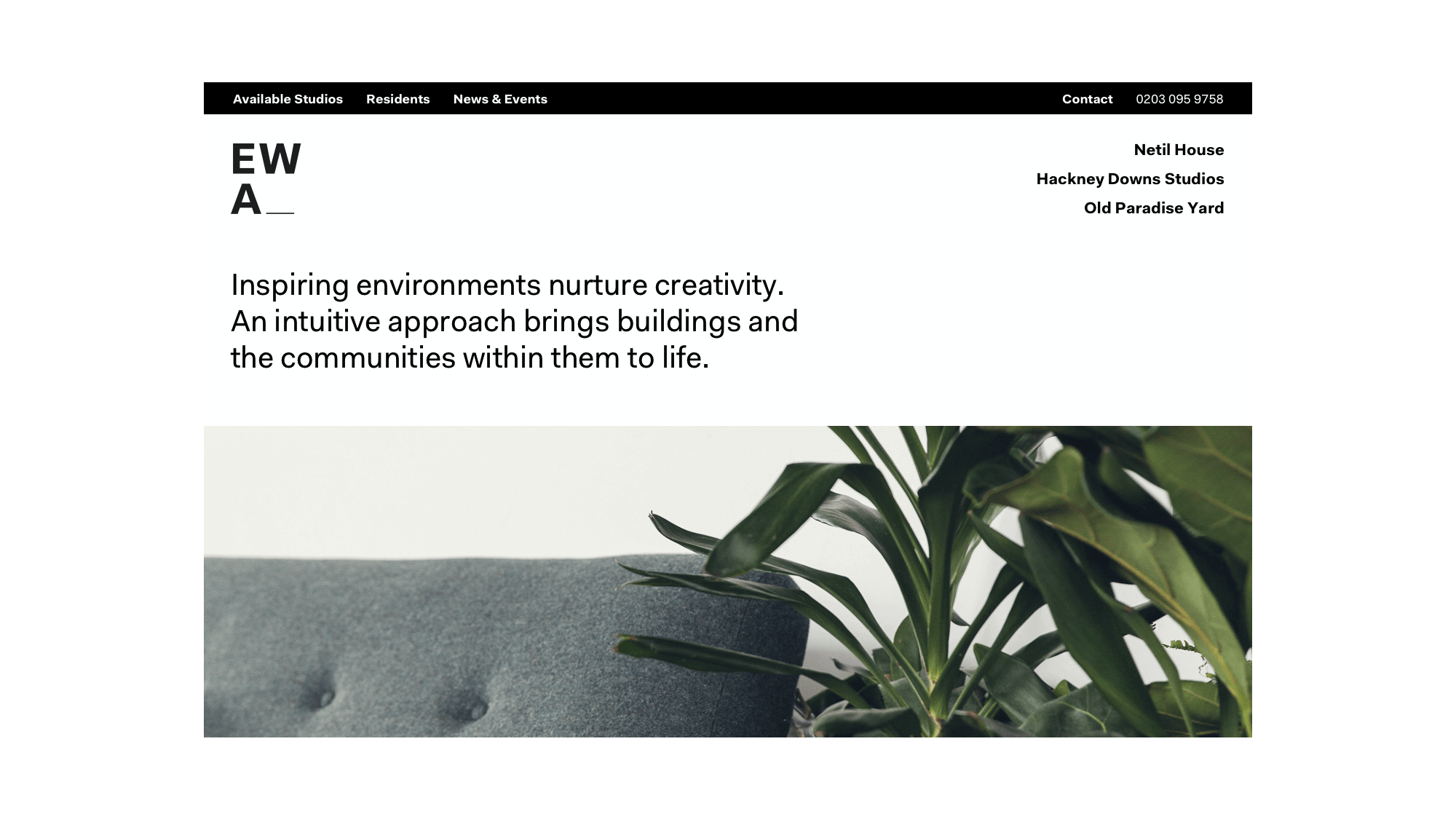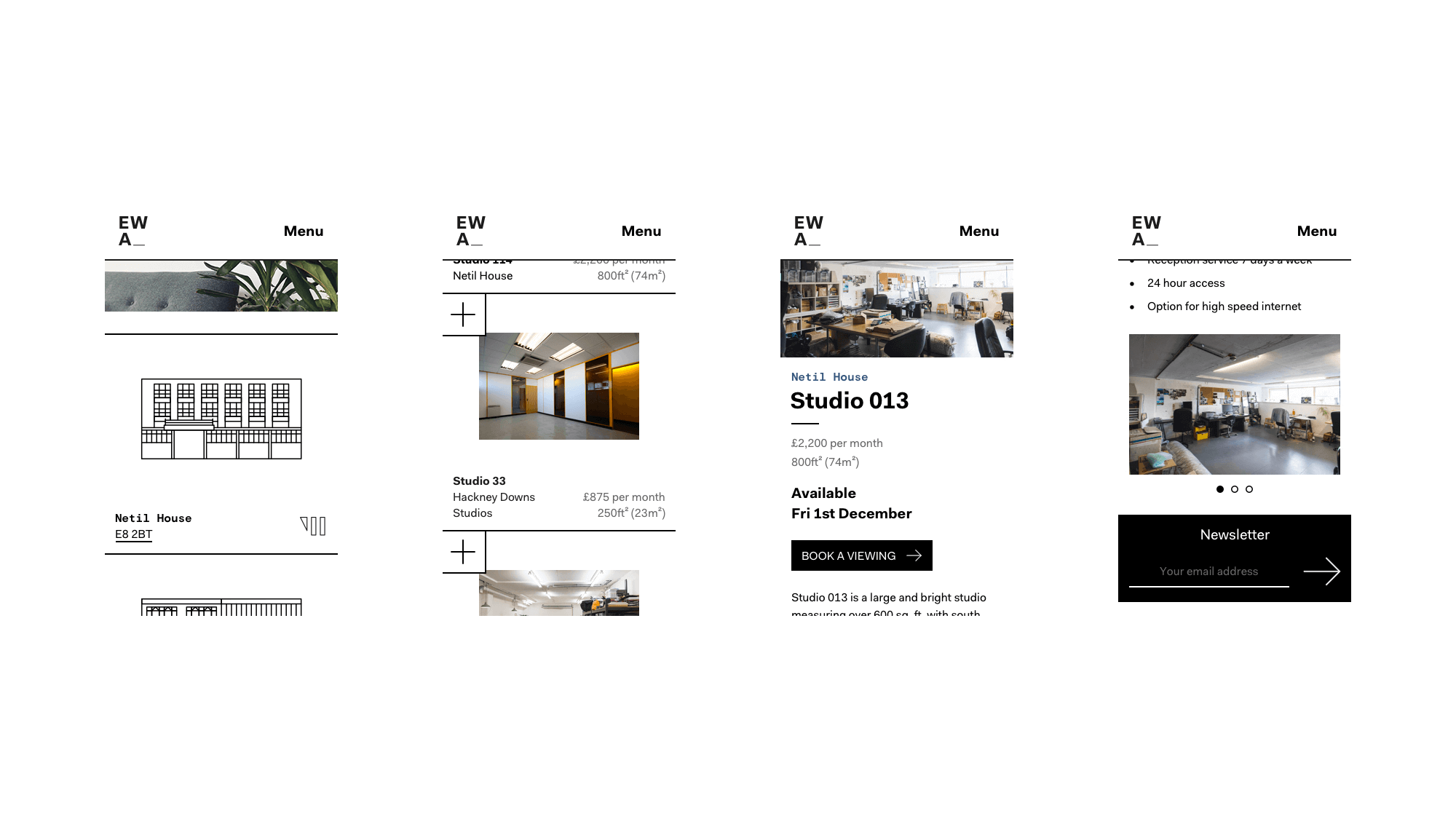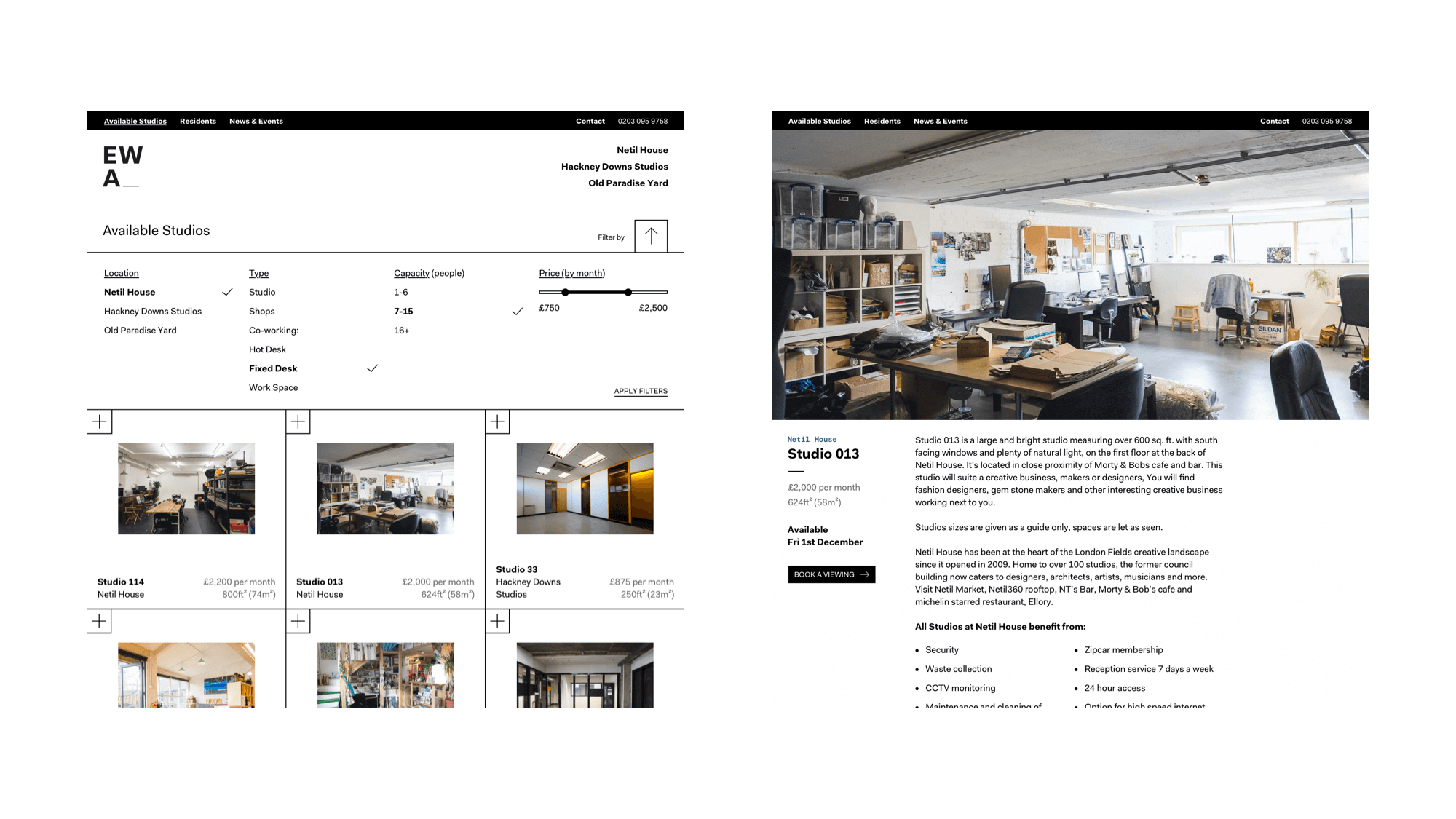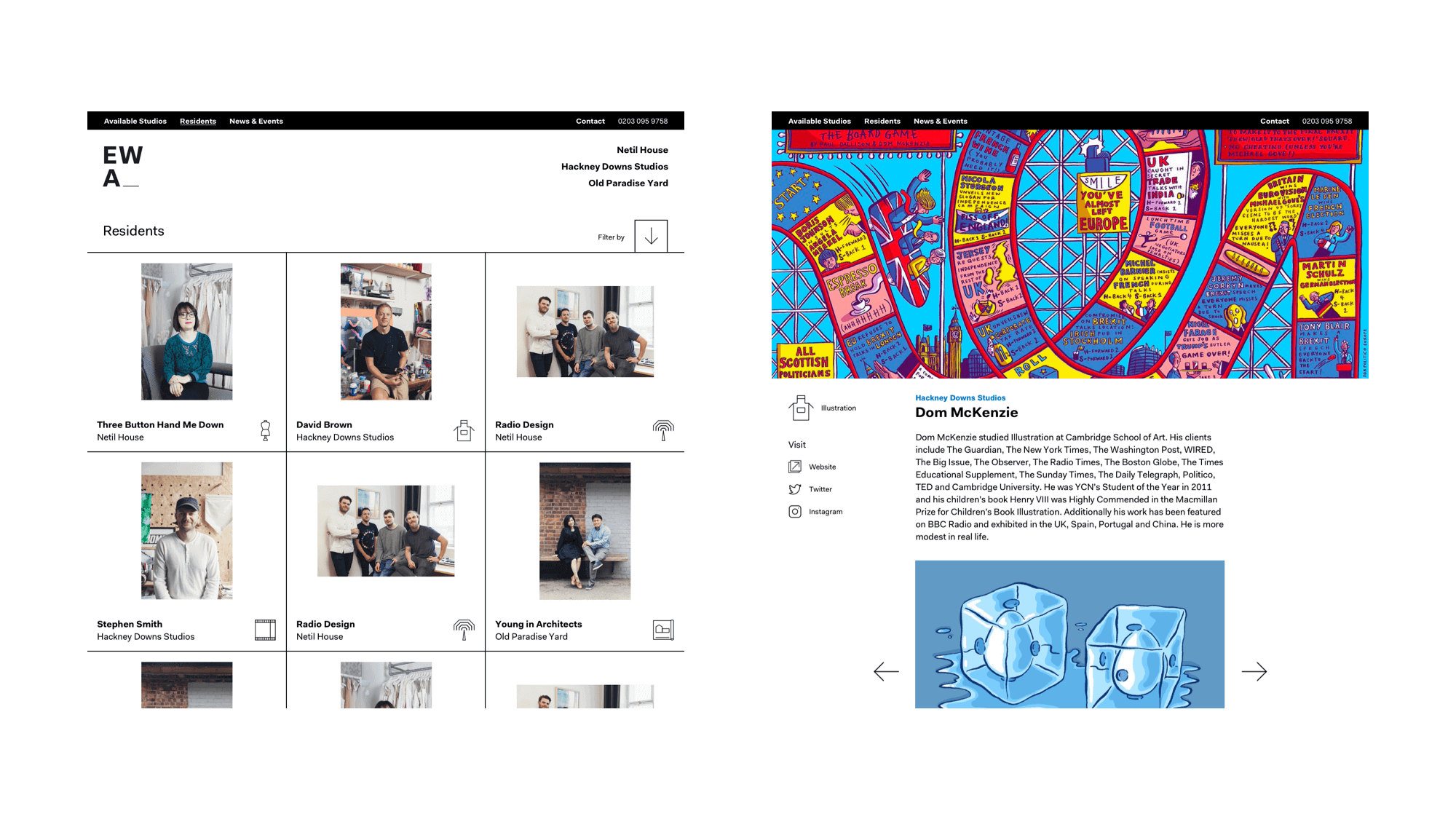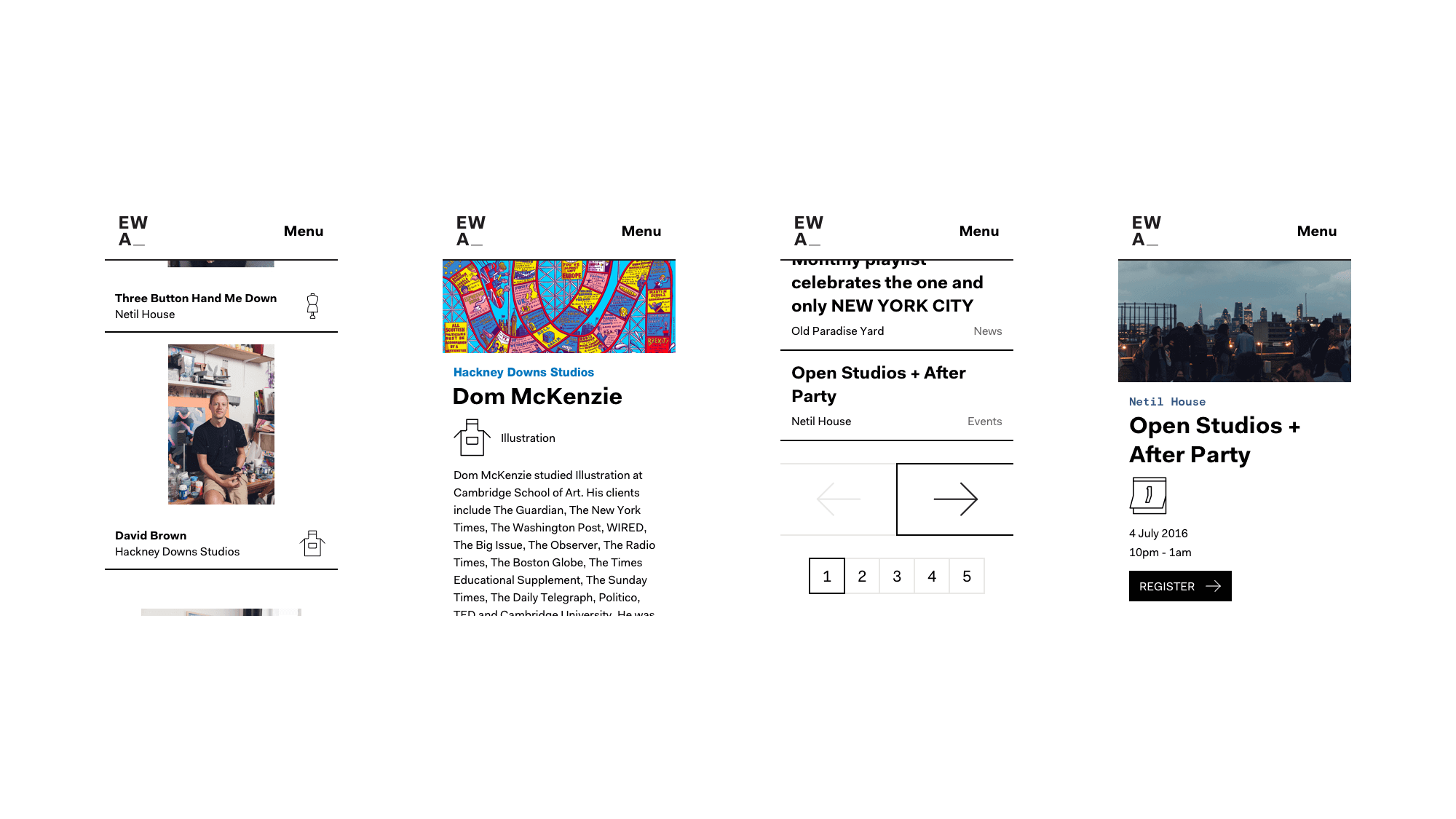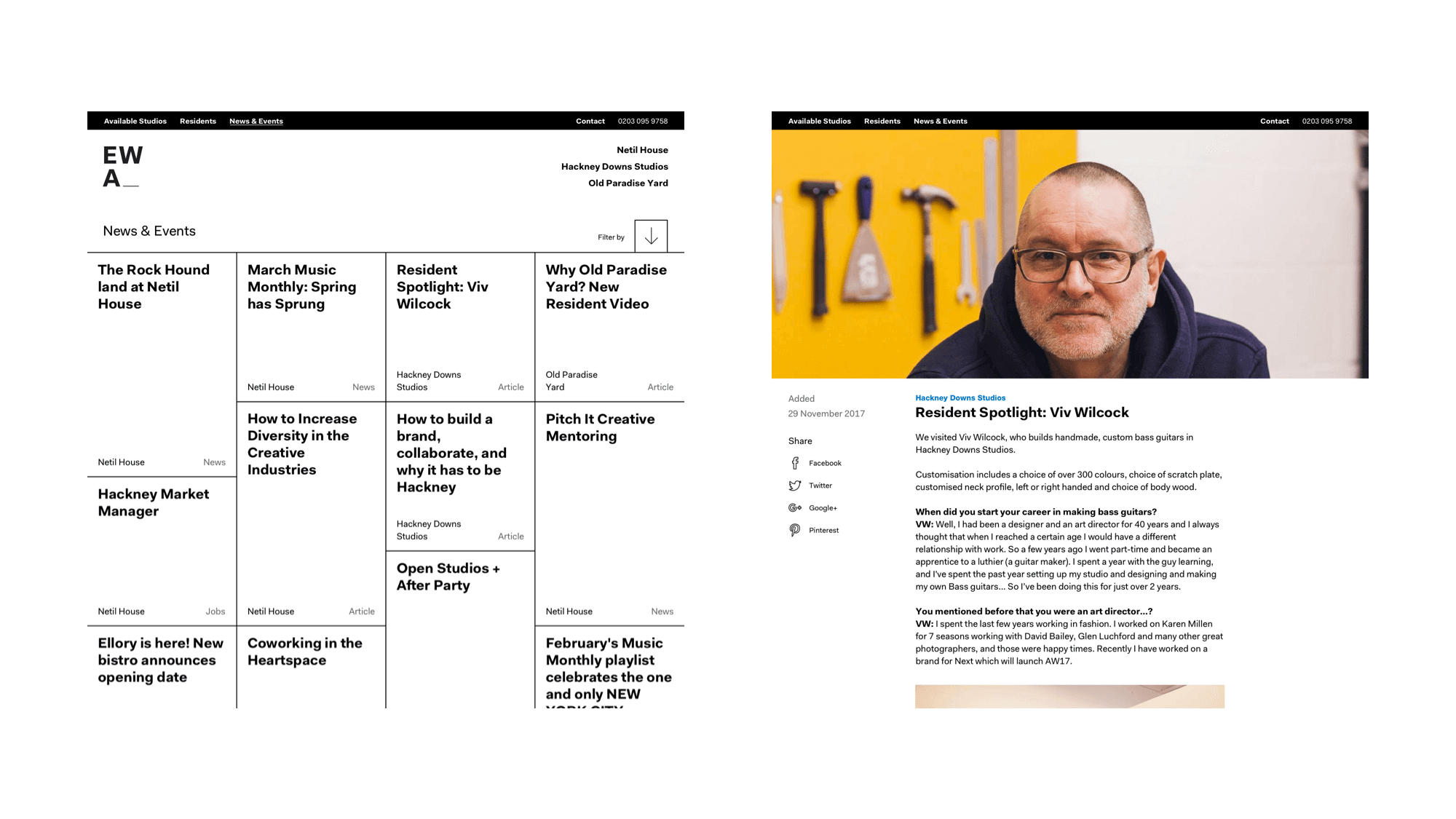 Website for a workspace company offering creative studio spaces across several London locations.
EatWorkArt
Workspace
2018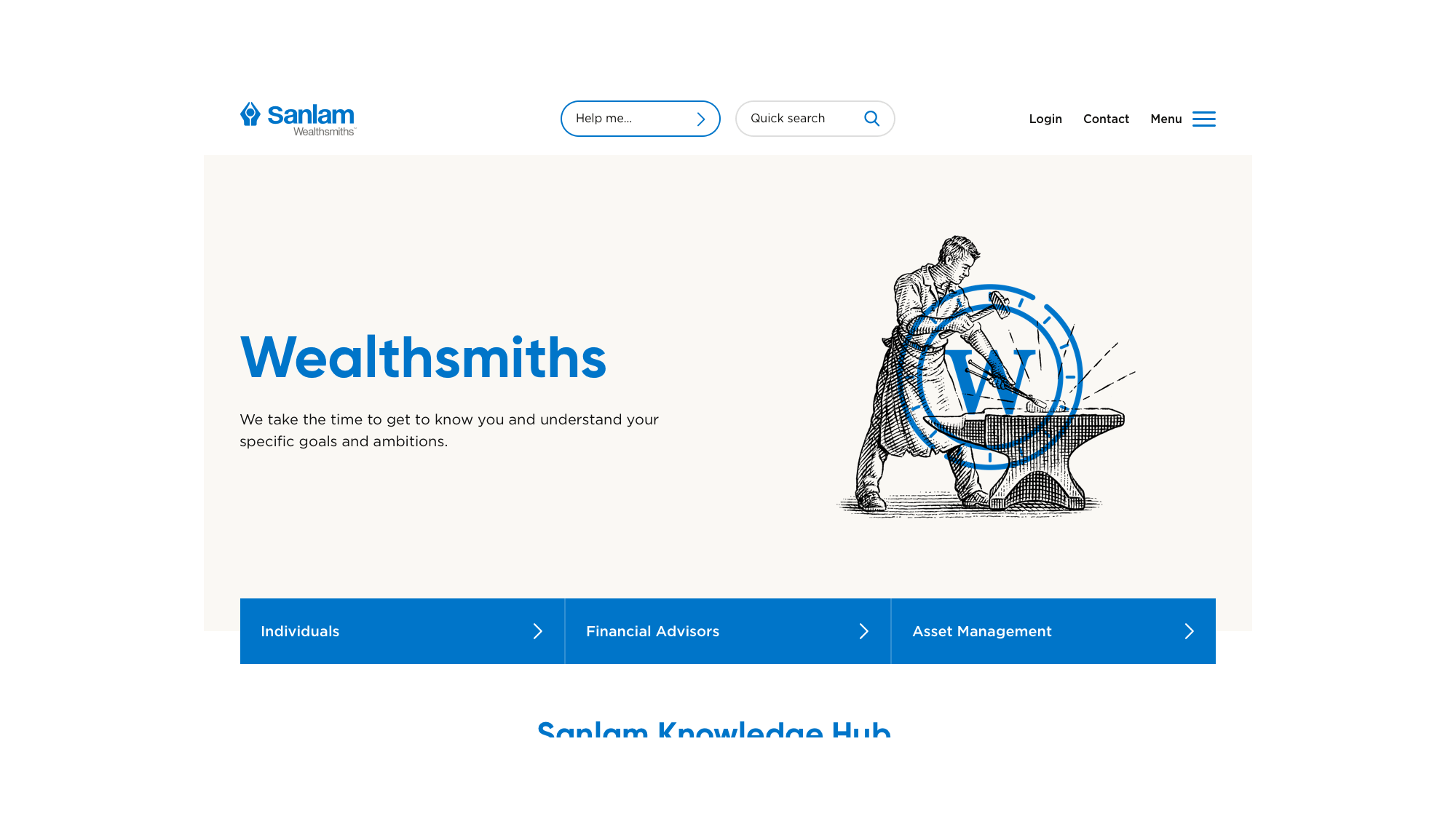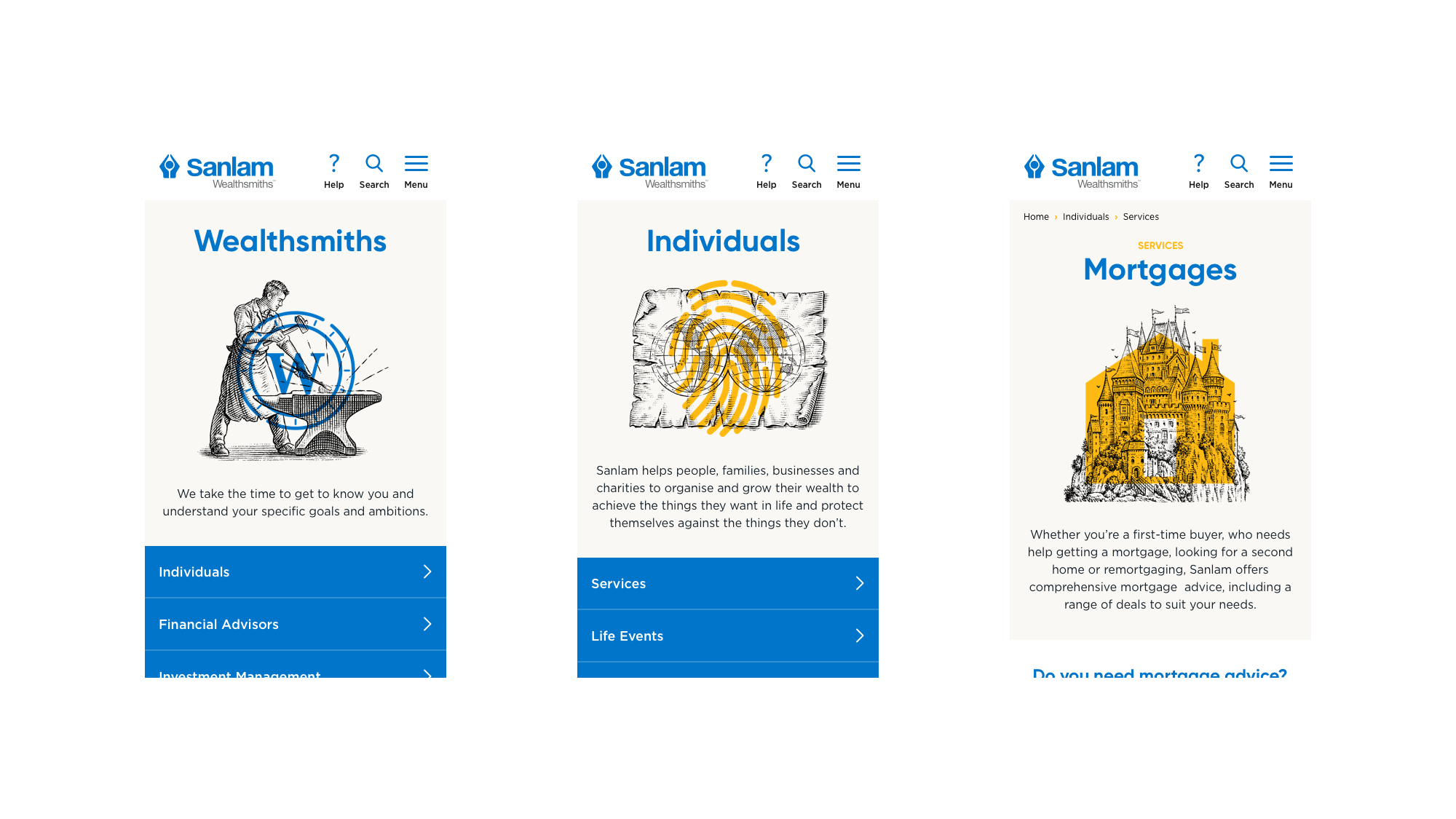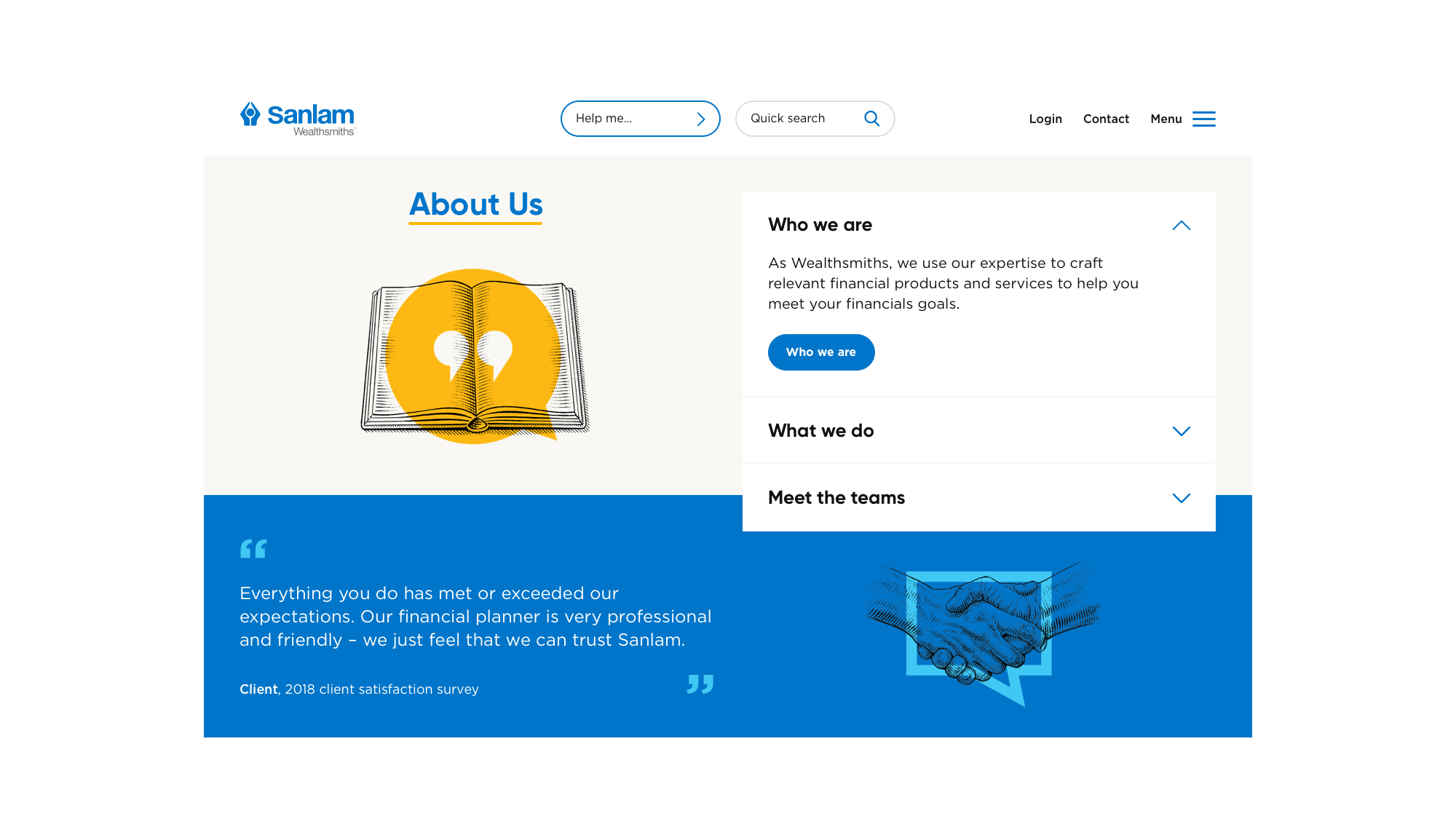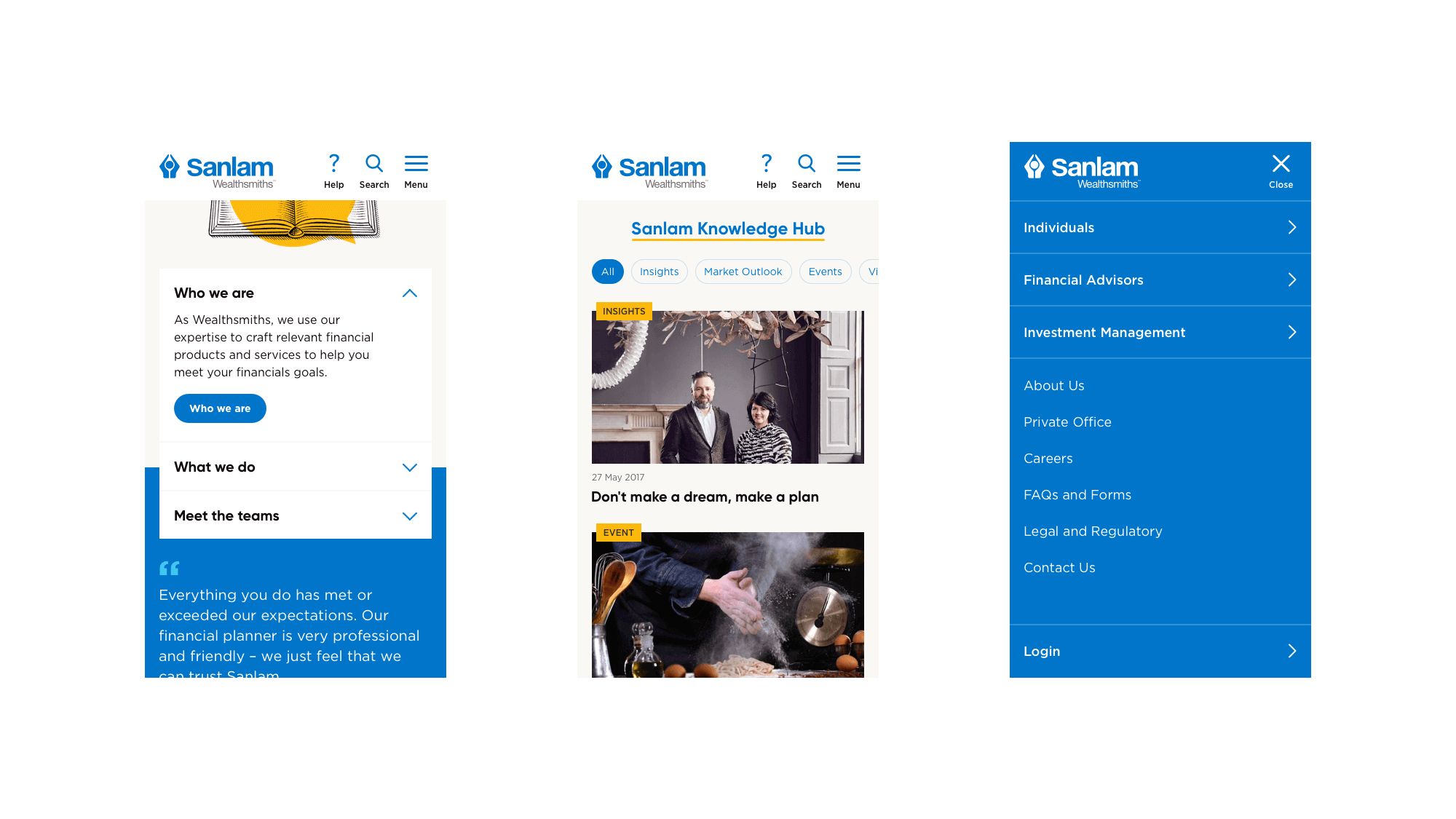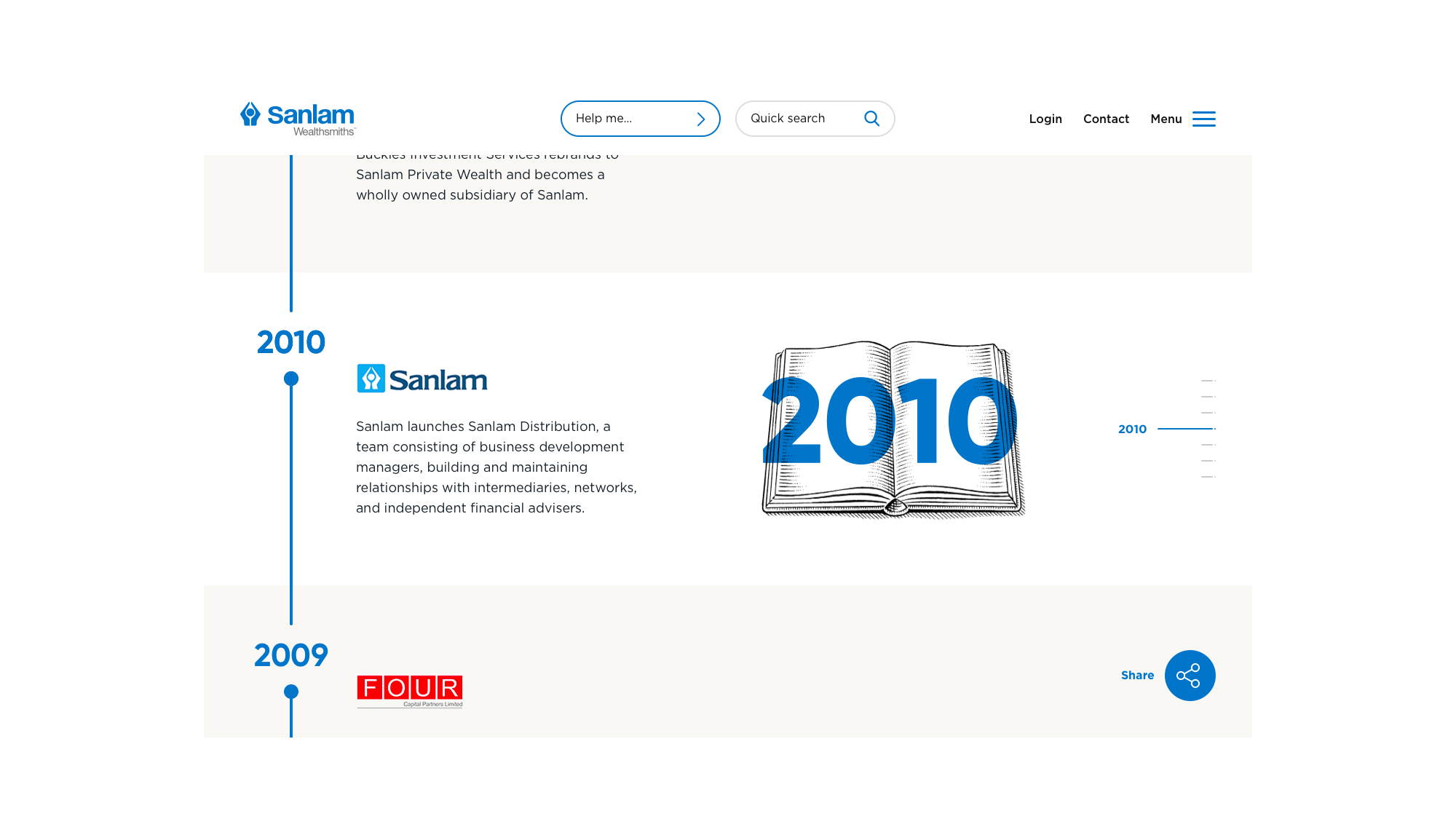 Website for a financial services group originating from South Africa, positioning 'Wealthsmiths' in the UK.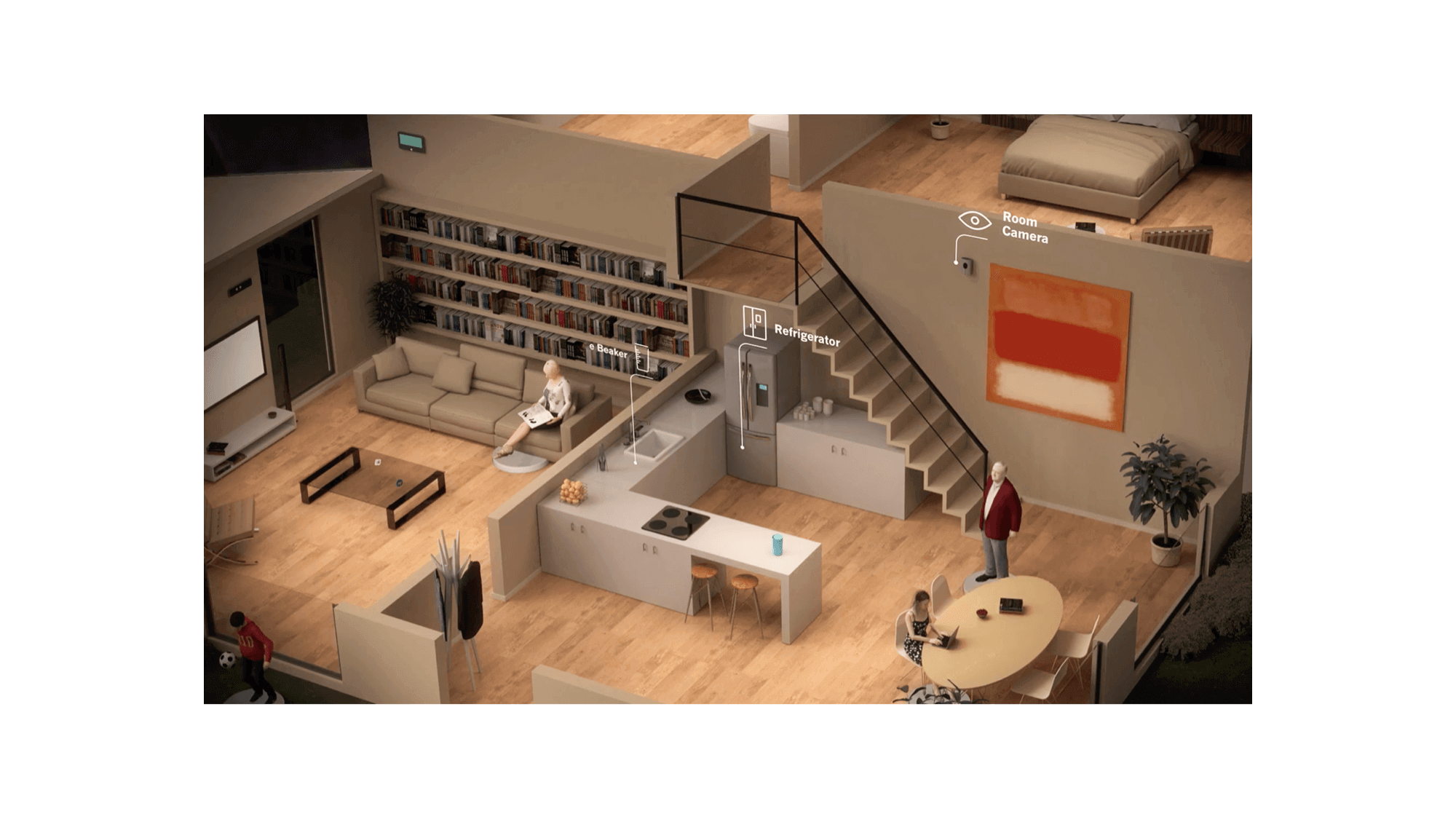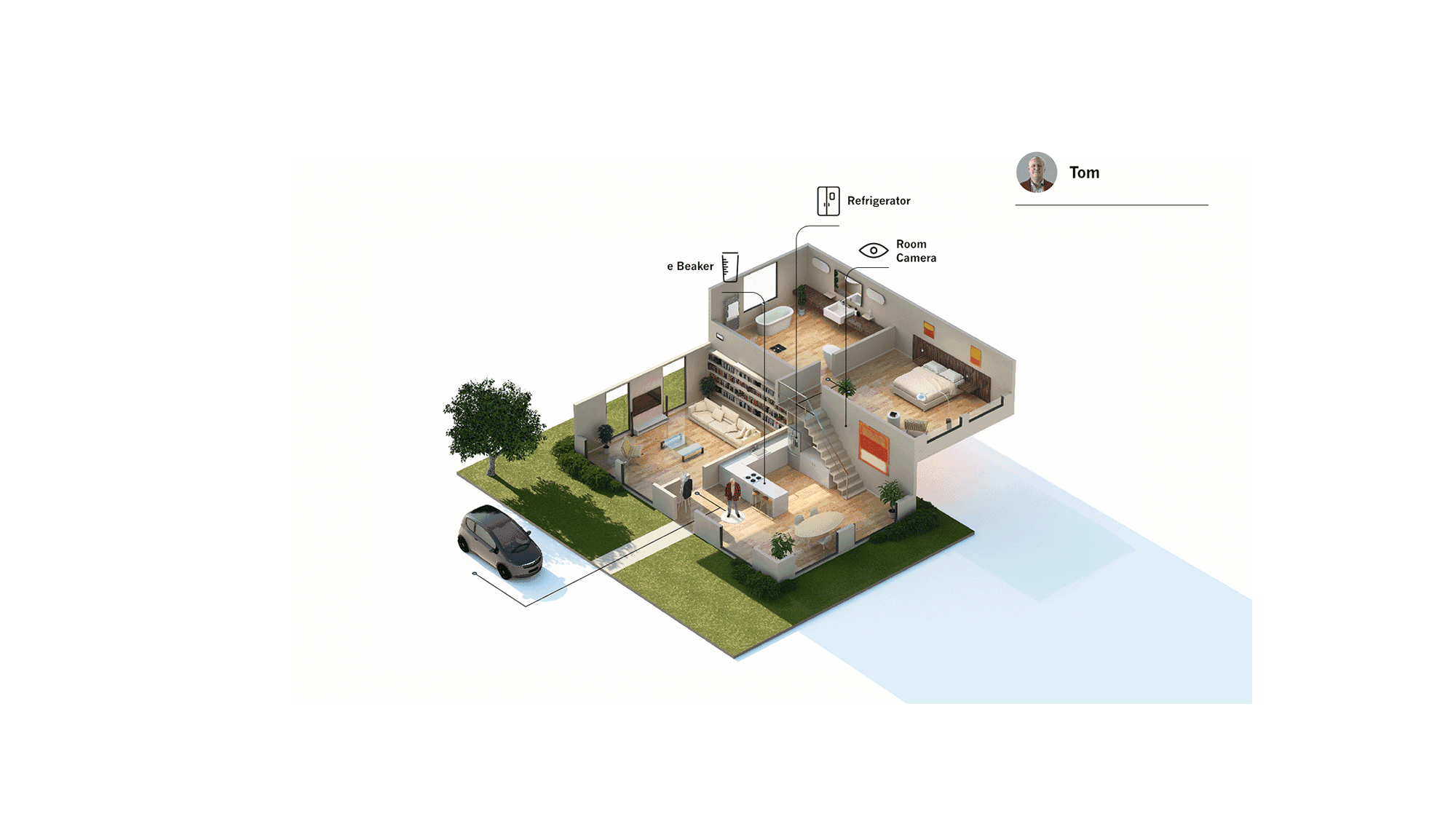 Iconography for an interactive app intended to give an overview of a fully connected smart home.
Novartis
Pharmaceutical
2015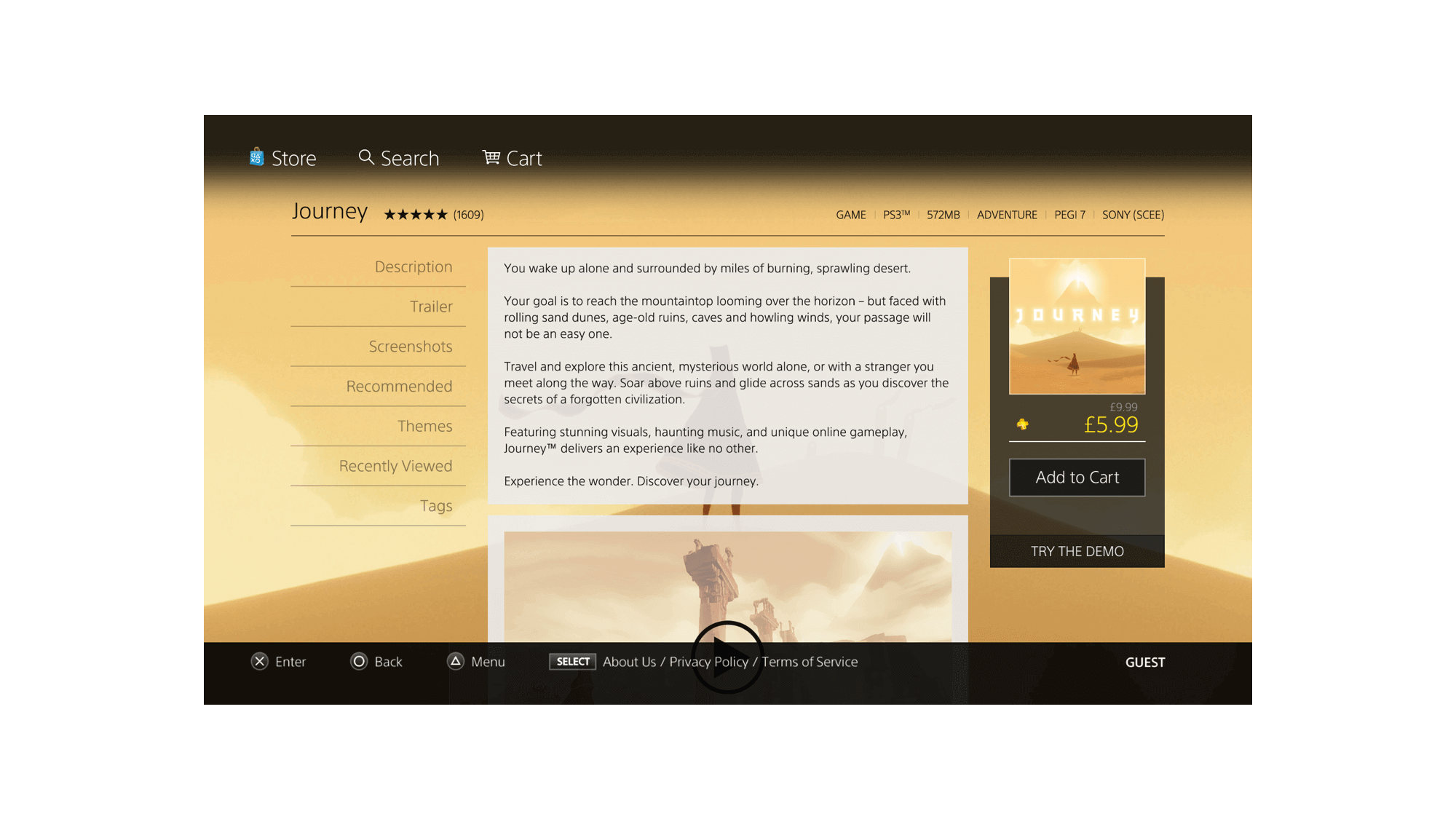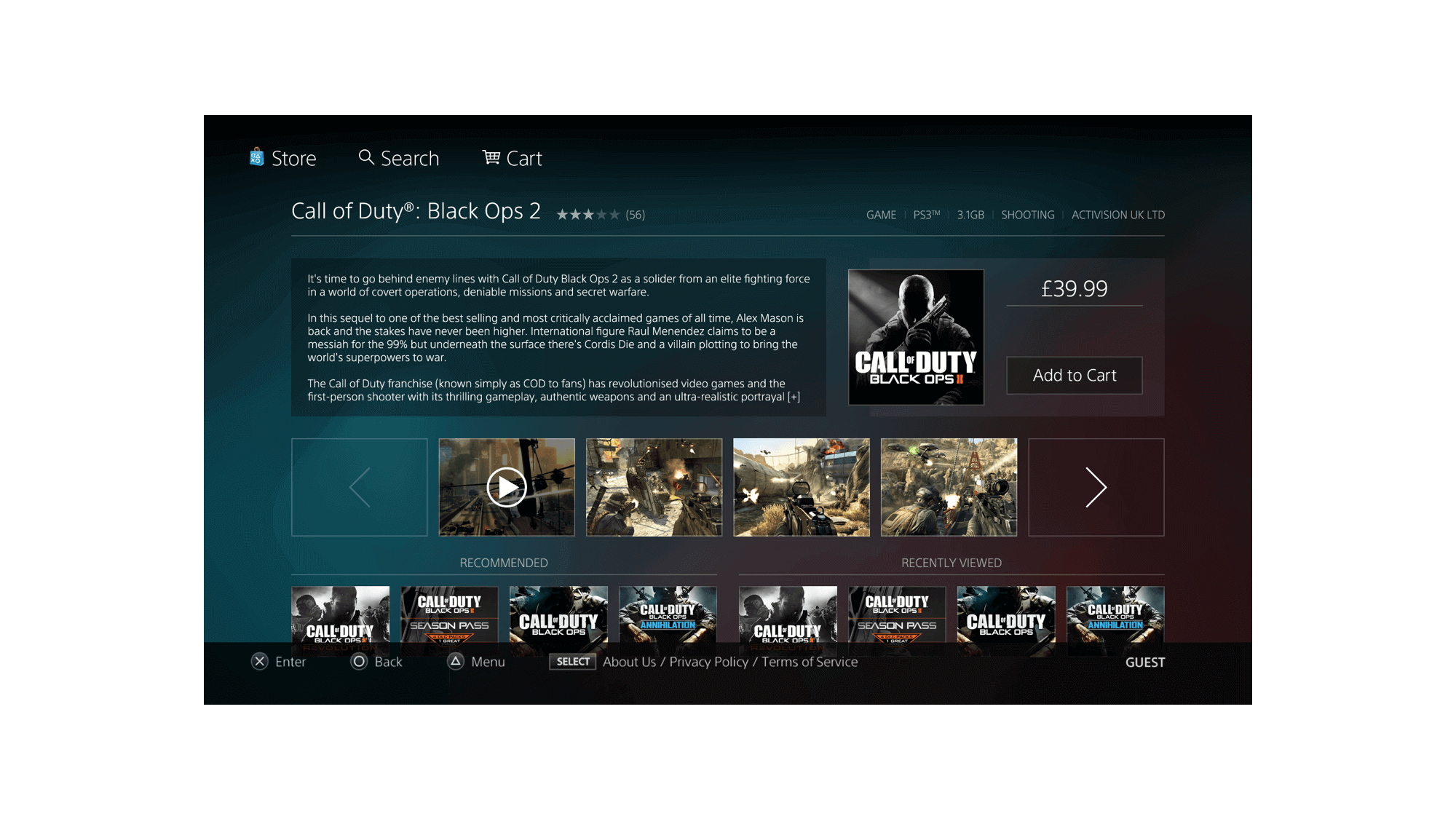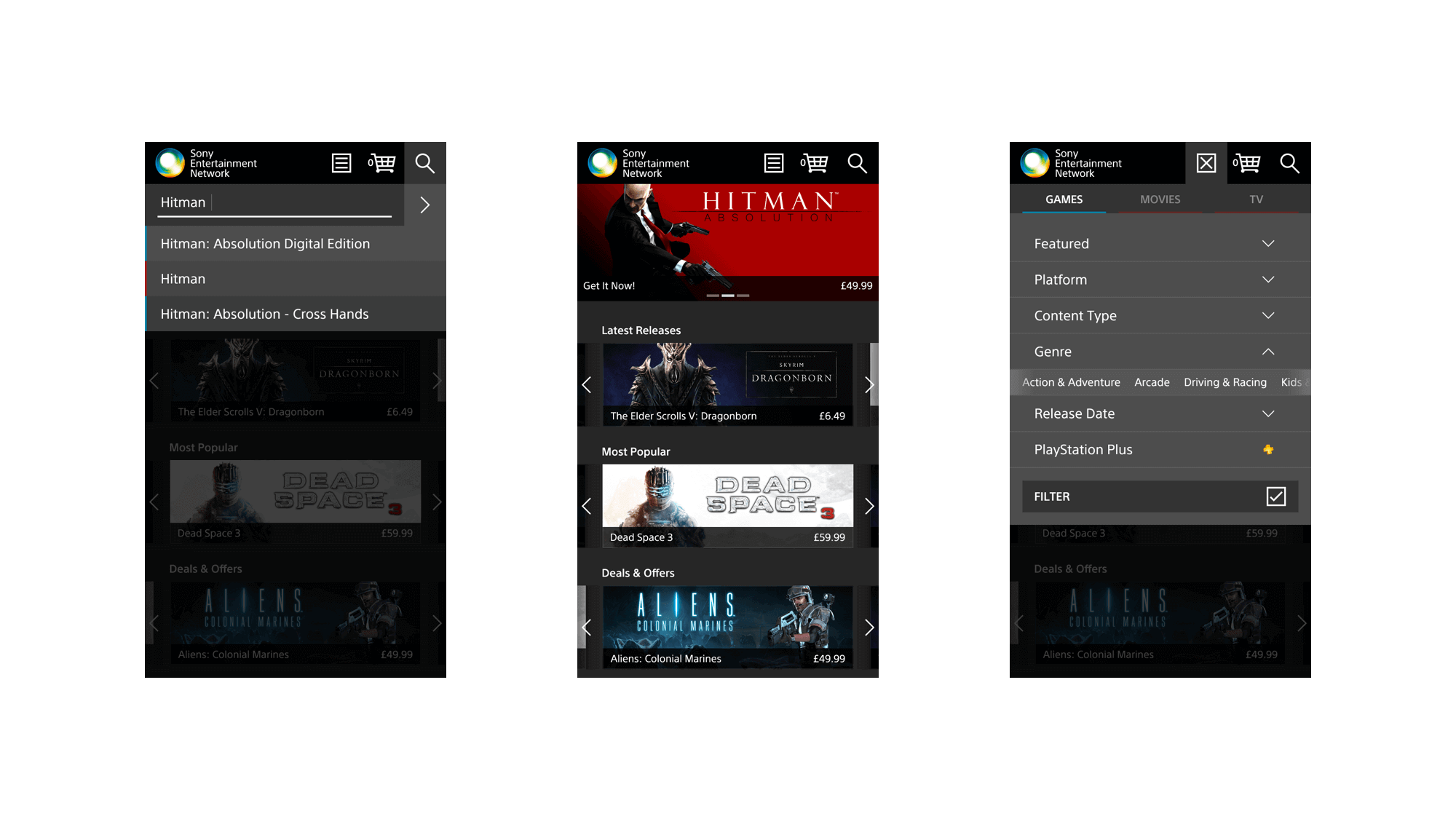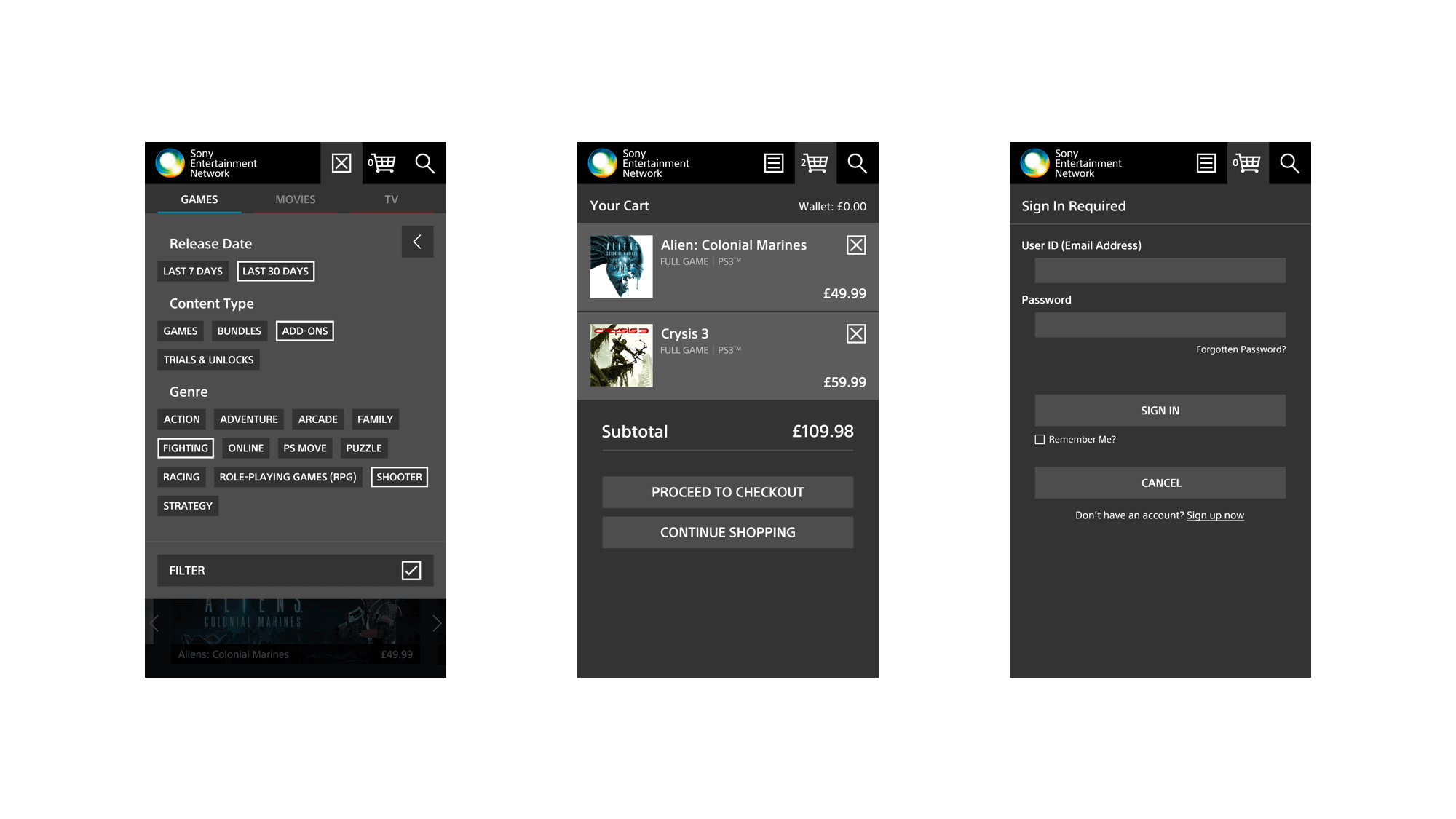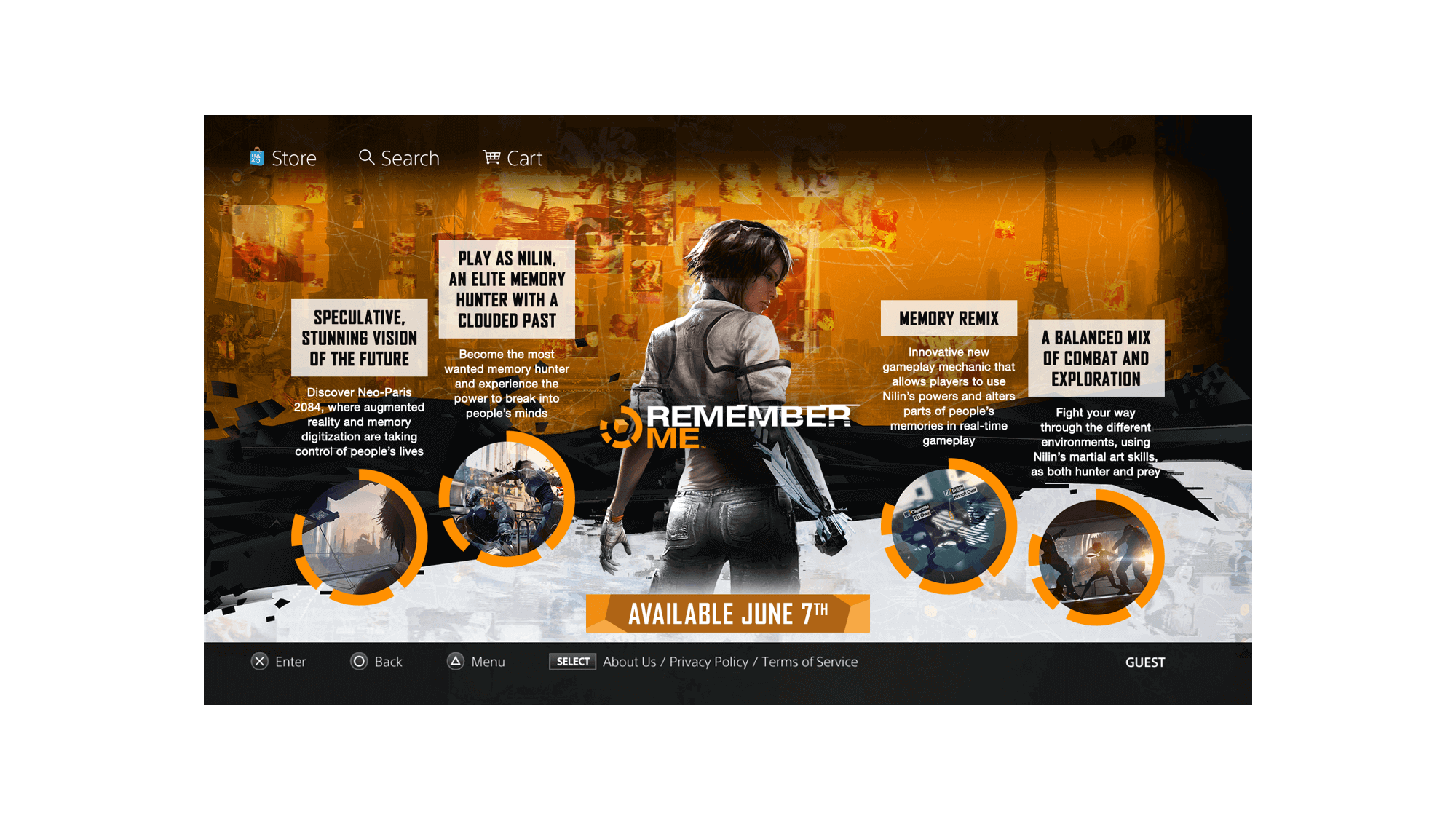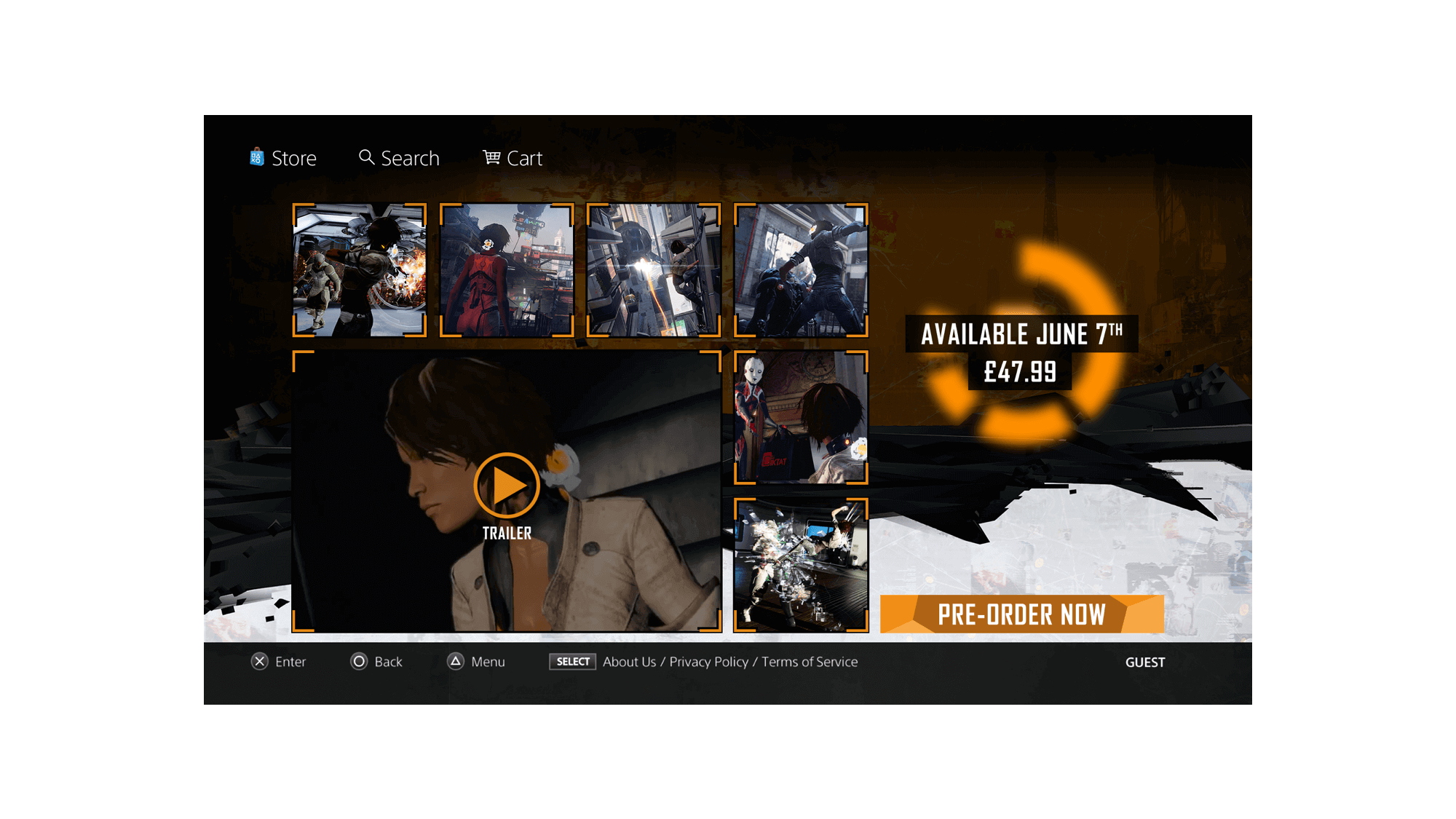 A selection of UI projects for the PlayStation Store while working in-house as part of the Sony (SIEE) digital design team.
Sony PlayStation
Entertainment
2012-14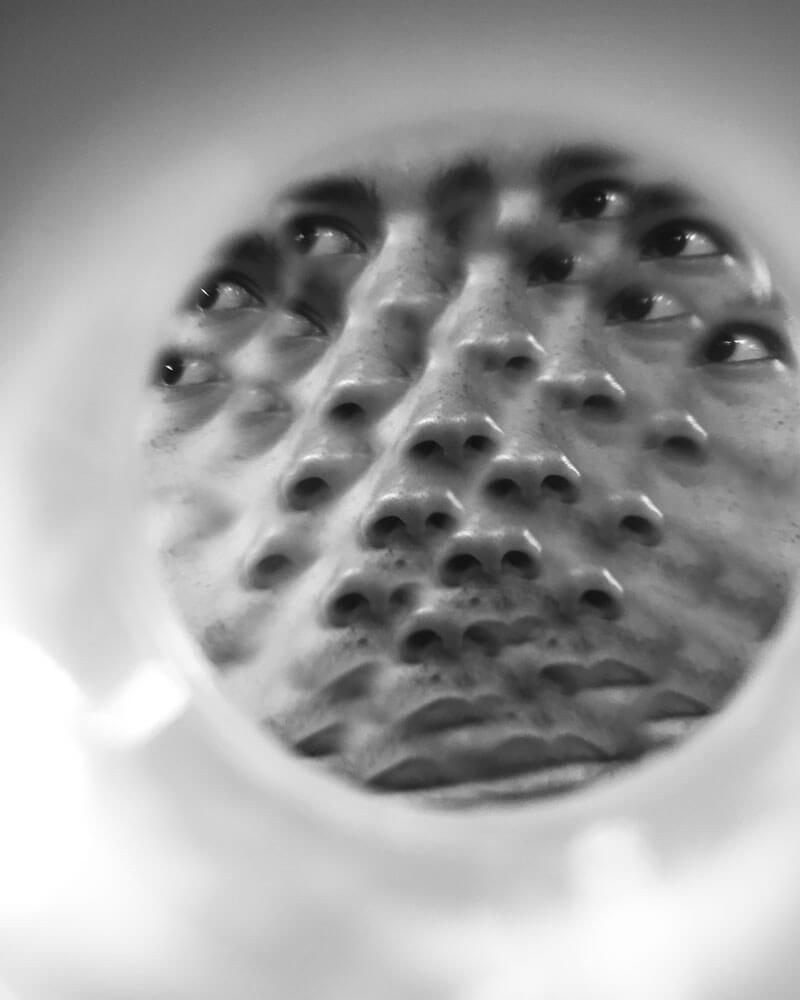 Over the last decade, I've had the privilege to work on projects with a diverse range of companies.
Brands

Sony PlayStation
Legal & General
Which?
Samsung
BabyLiss
National Saturday Club
Novartis
Sectors

Entertainment
Financial Services
Publishing
Electronics
Consumer Goods
Nonprofit
Pharmaceutical